Department Of Chemical Engineering
Chemical Engineering is the set of techniques and ideas used to transform unusable chemicals and raw materials into finished goods.  It involves a number of processes and principles applied to convert raw materials/chemicals into useful products such as clothes, drinks, paint, fuel, etc. The field of Chemical Engineering is very promising and has a bright scope. Chemical Engineers are the ones who can make a difference in society by increasing food production, generating energy and protecting the environment. They also contribute to developing electronics and improving the environment.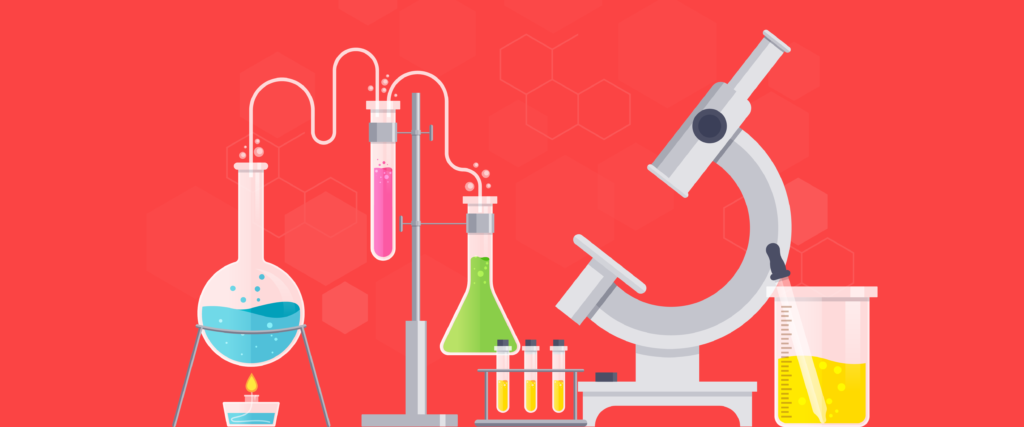 Candidates who wish to establish a promising career in the field of using chemicals and other raw materials into finished products can pursue this course.
Scope of Chemical Engineering
Scope in Chemical Engineering is good and evergreen. Engineers with specialisation in the field are always in demand. Chemical engineers develop, design new processes, or improve existing processes to develop useful products. Chemical engineers are also responsible for managing resources and ensuring human health & safety. Along with it, chemical engineers are also involved in plant design operations and modelling. Chemical Engineering subjects include fundamentals from control engineering, chemical reaction engineering, nuclear engineering, biological engineering, etc.
Upcoming Trends in Chemical Engineering
According to the reports, in the past few years, the field has seen a tremendous change of approaches to chemical engineering. Also, because of the development that is happening in various fields, so are the new topics in the field arising. The use of Chemical Engineering must be brought to the limelight because of the interesting research that they do.
The trends and the topics in the Chemical Engineering course keep changing as the needs and requirements keep changing with everything new that comes in the market. The professionals should make sure that they adapt to various changes and the trends to prosper in the career and make it better every day. Some of the upcoming trends are:
Rapid Globalization
Digitalization
The Circular Economy
New Business Models
Expanding Health-related Biotechnologies
Top Recruiters in Chemical Engineering
The Top Recruiters in the Chemical Engineering field are:
Government Organizations
Wipro
Narcotics Control Bureau
Essar Group
Bharat Petroleum
Hindalco Industries
Hindustan Copper Limited
Download Syllabus Session 2023-24