Department of Electrical Engineering
Electrical engineering is a branch of engineering that focuses on the development and application of systems and devices that use electricity. Diploma in electrical engineering is a 3-year course that includes the study of electromagnetics, electronics and electricity. The students are taught various telecommunications, signal processing, control systems, electronics, and power in electrical engineering diploma. An electrical engineer is very demanding in every industry whether public or private sector both require electrical engineers.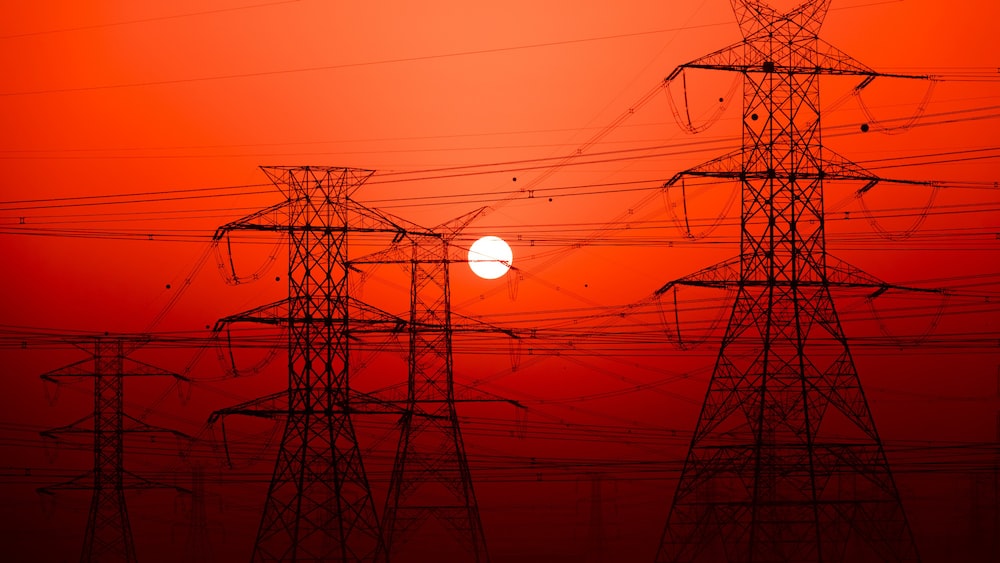 Scope of Electrical Engineering
Diploma in Electrical Engineering is in high demand. Every industry wants an electrical engineer who helps to repair and maintain the electrical instruments. These engineers work on multiple projects throughout their career which includes the computer, robots, cell phones, navigation among others.
Upcoming Trends in Electrical Engineering
Electrical engineering is swiftly undergoing innovations and bold researches altogether departments round the globe towards higher ways in which to get, store, use voltage.
Recent electrical engineering innovations have applications across various industries — we discuss a few key fields below.
Electric Vehicles (EV)
Battery Technology
Internet of Things (IoT)
Smart Grids
Artificial Intelligence (AI)
Wearable Technologies
Top Recruiters in Electrical Engineering
Bhushan Steel
Hindustan Motor
Jindal Steel & Power Limited
Durgapur Steel Plant
Tata Motors
Power Grid Corporation of India Ltd.
L&T Construction and STEEL
Download Syllabus Session 2023-24